Hilton College
Hilton College chose ADAM as our administration system after reviewing several offerings. The fact that ADAM was (and continues to be) developed by teachers who are actively involved in schools and who understand how schools and education systems work, made ADAM stand head and shoulders above the competition. The developers are flexible and agile in their approach to requests for changes and new features. What we value most, is the ability to be able to interact directly with the ADAM developers.

– Bruce MacLachlan (ADAM Administrator)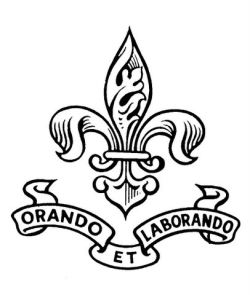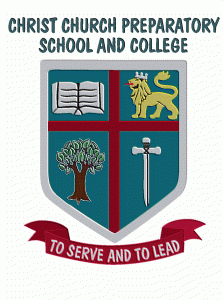 Christchurch Preparatory School & College
ADAM is great, no matter the size of your school. It was written by a teacher for teachers and this is reflected in the functionality and user-friendly interface. It manages marks and assessment analysis seamlessly and gives parents and pupils an extremely transparent system. No matter your IT skills you will cope with using ADAM. The most valued attribute of ADAM is their personalised client support. Whenever I have any roadblock, assistance is just an email or phone call away. I highly recommend ADAM. 
– Jaco van der Merwe (Deputy Principal, Academics) 
St Dominic's Priory
I have found it a pleasure working with ADAM. As Deputy and Head of Academics for Grade 8 to 12, it provides easy access to all pertinent information for our pupils. Mark analysis is key and we greatly appreciate those aspects of ADAM.
The positive impact which ADAM has had is remarkable. In persevering with our commitment to become paperless without compromising on record keeping, ADAM has risen to each of these challenges and beyond. The system is user friendly and well set out, with easy access to information required.
– Willem du Toit (Educator)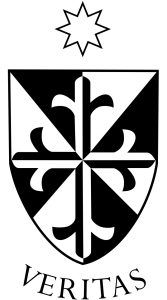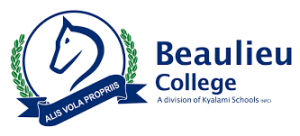 Beaulieu College
ADAM has revolutionised the way the College has been reporting on assessment and allowed all staff, computer literate or not, to comfortably work off the same system. 
After previously working with two different reporting systems ADAM has provided both efficient technical support in the event of any problems. 
ADAM is user friendly and can facilitate a number of needs such as analytical data that could present longitudinal representations of pupil results across their entire school career or just simply from one term to the next. 
Most iimportantly, ADAM is adaptable to the ever changing needs of a modern school and we whole heartedly endorse it. 
Highbury Preparatory School

Highbury has been using ADAM for many years and we have seem the constant development that has taken place in order to accommodate changes in our school requirements, as well as general enhancements for a greater user experience.
The ADAM interface is user friendly and easy to navigate, particularly for staff who may not be quite as tech savvy. The ADAM team are extremely responsive in both daily support and when we require larger changes.
– Lara Minietti (ADAM Administrator)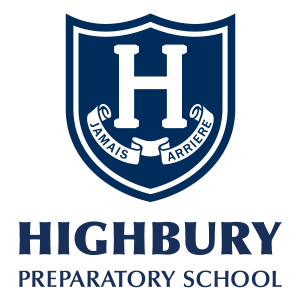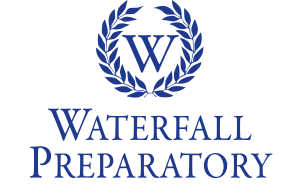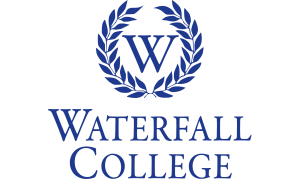 Waterfall Schools
ADAM is an integral part of our school administration, linking administrators, teachers and parents with a system that meets the needs of all three groups. The support from the team at ADAM is prompt and constructive, and we have been able to request changes to suit the needs of different phases of the school. We would certainly recommend the system to other schools.
– Hayley Dennyson, Waterfall Prep and College